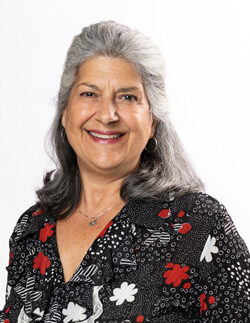 Carol Wegdell
Carol Wegdell is from southern California. She has worked with guidance and counseling in grades 8 – 12 at SIS since 2009.
Education: M.S. Counseling, B.A. Family Studies & Consumer Science, Community College Counseling Credential, Lic. dental nurse
Additional studies: Swedish language program at Stockholm University and Cognitive Behaviour Therapy (CBT) at Karolinska Institutet.
Previously worked on the guidance & counselling staff at the International Student Center at San Diego State University. Also worked many years with counselling & guidance and as an EAL teacher in Swedish public schools.
Since 1981, counseling experience spans all ages, K – university, in American, Swedish and international school curriculums.
Fluent in Swedish and English.
Enjoys sailing, diverse cultures, world music, sewing, cooking, and especially spending time with family.