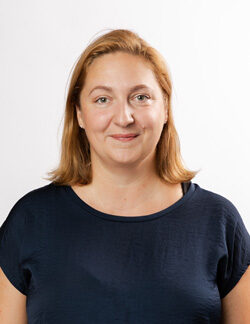 Henrietta Carpenter Toth
Henrietta is originally from Hungary, at age 19 she moved to the UK in search of a big adventure. 14 years later with a BA(Hons) International Business degree from Manchester Metropolitan University, a husband and 2 adorable children she has embarked on a new adventure and moved to Sweden.
She then worked as a teaching assistant in The British International School of Stockholm for 6 years. During this time she was really inspired by amazing teachers and graduated from Canterbury Christ Church University as a Primary School teacher. Henrietta has joined SIS for a new adventure and she is really looking forward to meeting and learning with everyone.