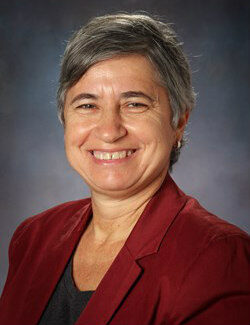 Noola Boyaci
Originally from Australia, Noola is a very experienced Primary educator who, since graduating from the South Australian College of Advanced Education (now the University of South Australia), has successfully fulfilled a variety of roles and teaching positions from Years 3 to 7.
Noola has been working at Stockholm International School since 2015 and was appointed as the IPC Coordinator in November 2017. She has considerable experience in teaching students from multicultural and multilingual backgrounds, in Australia, Sweden, and India.
Noola is also currently Acting Head of Learning.