Thank you for considering Stockholm International School for your family.
We are a truly international day school located in the heart of the dynamic city of Stockholm. We are the first choice for the globally mobile diplomatic, business and research community in Sweden.
Our students represent more than 60 countries and our diverse community is made up of over 80% international students and teaching staff. Our language of learning is English but our outlook is global.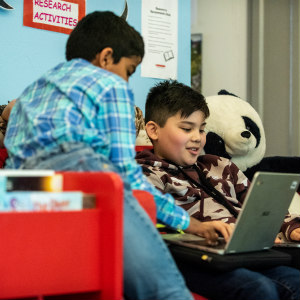 We have created a culture where individual needs are met and where learning can happen. Find out more about what makes SIS special.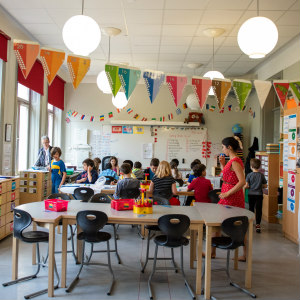 Our academic programme is high quality and well established. From pre-school to grade 12, our students are challenged and encouraged by our expert and committed teaching staff.