We are a friendly and social community which welcomes new families.  Our students and parents support each other. We celebrate our diversity while ensuring students feel like they belong. School life is vibrant and varied.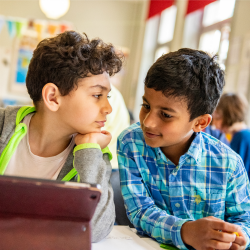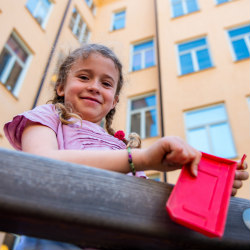 Our programme offers a wide range of sports and is always inclusive, competitive and enjoyable.
A pathway to self expression, collaboration and unleashing deep creativity in our students.