Find out how we create an environment which supports all of our community's needs.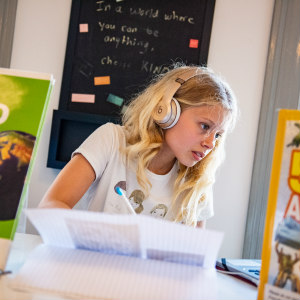 With students and teachers from over 60 nationalities, our language support programme helps students become proficient in English and build confidence in the the social and extra-curricular life of SIS.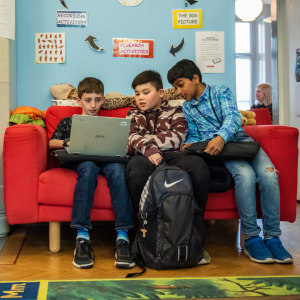 Our learning experiences reach beyond the School classroom and into the city of Stockholm.
Our Educational Leadership Team