with Floor ten Haaf-Moore & Natasha Ålund
SATURDAYS 11:00 – 12:30 (March 19, April 2, 23, 30, May 7, 21).
PLEASE NOTE THIS WORKSHOP IS NOW FULL. 

Natasha Ålund n.alund@intsch.se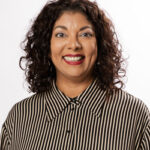 Natasha is originally from Trinidad and Tobago and has been with SIS since 1996. She has also taught at other schools in Trinidad, Sweden and Thailand. Over the years, Natasha has experienced teaching ages two to fifty-two. Today, her focus is on International Education, Literacy and EAL. Natasha's recent encounter with Positive Discipline for teachers and parents is one that evokes excitement and enthusiasm to share, collaborate and connect with others for a common good. Natasha has one amusing and amazing teenage daughter, soon to be legally an adult.
Floor ten Haaf-Moore f.haafmoore@intsch.se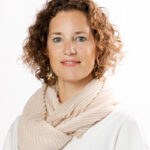 Floor is originally from the Netherlands and has been working in international schools since 2006. She teaches Physical Education in the primary school and has two primary aged children. She first came into contact with positive discipline in 2017 and has been implementing the strategies mostly in her teaching and parenting and is excited to share these with others.
PLEASE NOTE THIS WORKSHOP IS NOW FULL.