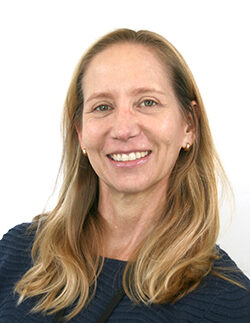 Camilla Reisler Cavalcanti
Camilla was born in Brazil and attended Universidade Federal do Espírito Santo where she acquired her Licentiate Degree in English Language and Literature, and her Master's in Linguistics. She is currently finishing her PhD thesis also in Linguistics.
She  has been a teacher for 25 years and recently obtained her Portuguese and Spanish Licentiate Degree. She moved to Sweden in March, 2022.