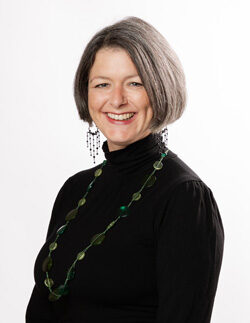 Eileen Littorin
Eileen is from Cork, Ireland originally, but fell in love with internationalism and travel in 2003 at the tender age of 21, after spending an Erasmus exchange year in Konstanz, Germany where she met her (now) husband, who hails from Stockholm.
Eileen has worked in all areas of SIS throughout the years, from Kindergarten to Primary, Middle, and Upper school since 2004, with some breaks to travel and teach in between, mainly in Berlin, Germany. Her passion is English Literature, attributed to her being a fanatical reader. Eileen has taught English Language & Literature in MYP and DP since 2017.
When free, she enjoys family time with her two children, long, quiet dog walks in the forest, podcasts, gardening, true-crime series, and cooking vegetarian food. And reading, of course, where the sky is the limit.