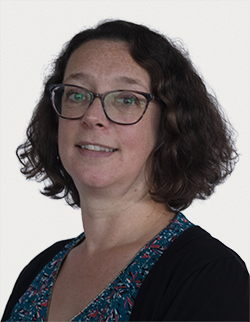 Hélène Pang
Helene joined the SIS community in 2023. She grew up and carried out her studies in the Paris region and holds a Masters in British Literature from the University Of Versailles- Saint Quentin en Yvelines. Following a year as a Lectrice in the University of Exeter, she moved permanently to the UK where she has spent the last 20 years living in Reading and near Oxford. Helene gained Qualified Teacher Status from the University of Reading in 2008 and has been a Teacher and Subject Leader teaching French and Spanish in the British system in a variety of schools until she and her family relocated to Stockholm in the summer of 2022.
Through the years she have been privileged to work with amazing colleagues and students from different backgrounds and is very pleased to be able to continue on this journey by joining SIS and the international sector.
Outside of school, Helene enjoys gardening, cooking, reading, and discovering amazing Swedish nature with her family.