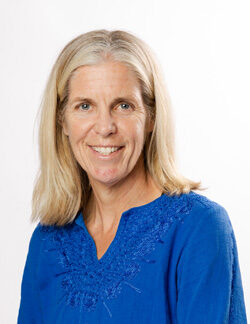 Julia Denney
Julia is originally from Maine in the USA. She studied elementary education and history at Washington University in St. Louis and environmental education at Lesley University in Cambridge, Massachusetts.
She has taught at a variety of schools in the United States including an island school where she taught grades 4, 5, and 6 in one classroom. In 2011 she and her family started teaching at IB schools and she has worked in the Philippines, Turkey and Serbia. She joined SIS as a grade 5 teacher in 2021. She is passionate about teaching upper elementary and helping students navigate their own learning journeys.
When not at school, Julia enjoys running, hiking, swimming and spending time with her family and crazy dog!