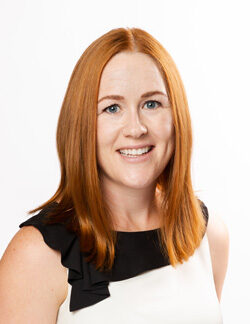 Katie Linehan
Katie is from Dallas, Texas where she earned a BA in Science Education and M.Ed in Science Curriculum and Instruction. She has taught middle science for 11 years– 6 in Texas and 5 in Sweden.
She started at SIS in 2018 and now has returned after one year of maternity leave. Katie is a passionate science educator and believes in the MYP program. She teaches her favorite year groups, 7th and 8th grade and is advisor to grade 7.
She lives in Sigtuna with her Swedish husband and her 1 year old daughter.