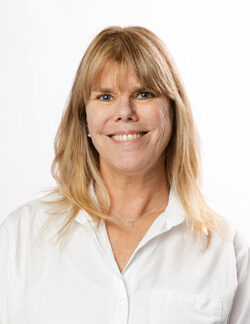 Maria Laura Iturralde
Maria Laura was born in Buenos Aires, Argentina. She has a masters degree in Pedagogical Sciences specialising in Educational Psychology and Methods of Evaluation. She started working as an assistant teacher in kindergarten while studying and now has 23 years experience in education.
Later, she worked at The American International School of Buenos Aires where she was part of the Learning Support team. Upon moving to Stockholm, Maria Laura taught Spanish in högatadient and gymnasium levels and started working at SIS in 2005. Here she created the referral process for MYP students and organised the Student Support Department.
In 2015 -16 she took a year off in Argentina where she completed a course on Equestrian Therapy and worked as a volunteer.
She returned to Stockholm, rejoined the Student Support Team and is currently the Counsellor for preschool-Grade 7.