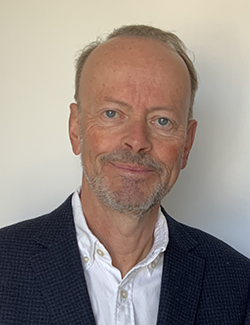 Mr. Hans Skeppner
Hans joined the Board of Trustees in December 2021.
He returned to Sweden in 2020 after living abroad for the last 38 years. He has been very involved in the International School of Brussels, an organisation with many similarities to SIS. Hans spent 9 years on the School Board in Brussels, the last 6 years as Chairman. His 3 daughters attended the school from Kindergarten to IB exam.
Professionally Hans has an industrial background in the former family business, the Eldon Thule Group. He now works as a private investor. He holds a Bachelor Degree in Business Administration from Lund University.