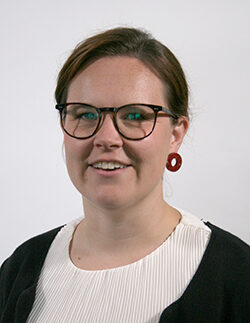 Nicole Kankaapää
Nicole was born in Australia and moved to Europe to study. She holds a Bachelor of Arts in Applied Theology and then later completed her Post-Graduate Certificate of Education in England.
Nicole began her teaching career in 2013 teaching Social Studies and English Literature in England. She moved to Sweden in 2016 and taught English Literature and Language as part of the Swedish National Curriculum.
Nicole joined SIS in 2022. She is the Grade Level Leader for Year 7.