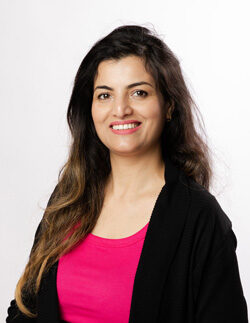 Priya Tanpuria
Priya is originally from India, and has lived abroad for the last 14 years.  Always looking to productively utilise my experience and expertise in teaching roles while contributing to professional and personal growth.
She is currently working as PYP Teaching Assistant in Grade 1, also contributing to after school activities such as Chess, cooking and crafts, and baking club.  She previously worked as a Teaching Assistant (LSA) in The Winchcombe School – a reputed British School in Newbury, Berkshire, UK – and has  over two years of experience in Retail Banking Customer Management and Sales Services in a leading bank ICICI in India. She has also managed onboarding and HR.
Priya is a proud mother whose son is also a proud SIS student in the Middle School.