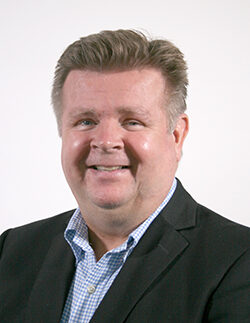 Sören Kronqvist
Sören has been working as a Physical Education teacher at SIS since 2005 and previously at the International School in Nacka, Sweden for seven years and before that one year in Texas. He received his Bachelor of Science degree in Kinesiology (Physical Education) with a minor in Health Education from Texas A&M University–Kingsville (TAMUK), Texas, USA in 1997.
Sören is originally from Finland, speaking English, Swedish, Finnish, and some German. Sören received several awards at TAMUK, for example, "Distinguished Student Award" for the College of Education at the 1997 commencement ceremony, All American Scholar in 1997, Who's Who Among American Colleges and Universities in 1996 and 1997, All-American in Track and Field in 1995 and 1996, etc. He is also a member of several academic honour societies.
Sören's athletic background is mainly in Track and Field, but also in cross country skiing and a few team sports. He is a seven-time National Champion in the hurdles in Finland. Sören has held four national records in the hurdles and has been part of the National Record 4×400 meter relay team (20-year-old division).