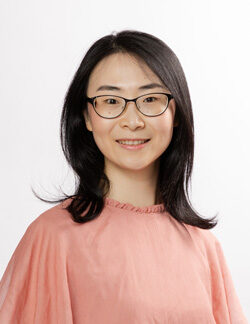 Xun Wang
Xun holds a Swedish teaching certificate and is certified to teach Business economics and Chinese in upper-secondary schools. Before coming to SIS, Xun worked part-time at Dalarna University to assist with teaching and evaluation activities in the subject of Chinese.
A strong passion for academic studies brought Xun from China to Sweden in 2009. After having obtained her first master's degree in Economics in China, she continued at Handelshögskolan, University of Gothenburg, where she was trained extensively for business research and company management. She got her second master's degree in International Business and Trade in 2011. Xun holds three master's and two bachelor's degrees – a total of 13.5 years of full-time university studies.
Xun has worked as a teacher in schools with an international environment for over six years and has learned to successfully collaborate with teachers and students from diverse cultures.