SIS at 70 - a year in review
During the 2021-22 academic year, we've marked the 70th year of Stockholm International School. We've celebrated the impact the school has had on the lives of our students past and present, on their families and community, and on the city of Stockholm. And we've looked to the future, fundraising for our SIS Spirit Fund to support academic excellence, innovation and campus regeneration activities and enhanced learning opportunities that enrich students' experience outside of the regular classroom. 
As we reach the end of our platinum year, we look back at how we celebrated.
We celebrated our vibrant international community through our Spirit Week activities and International Day celebrations.
We marked our seven decades of history through our Spirit Week dressing up theme and with a walk from our original site at at Djurgården to our newest campus addition at Norra Latin.
We brought our community together to share our student talents at the 70th anniversary performance to mark the end of the year.
Celebrating the impact of SIS
During the year, we've shared a series of case studies detailing the impact SIS has had in its seven decades.
Since our founding in 1951, thousands of students have passed through our classrooms, corridors and playgrounds. We loved hearing some of their memories of their time at SIS.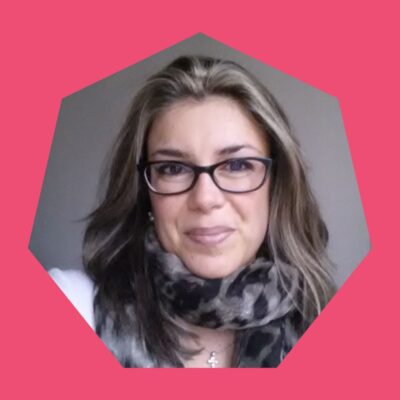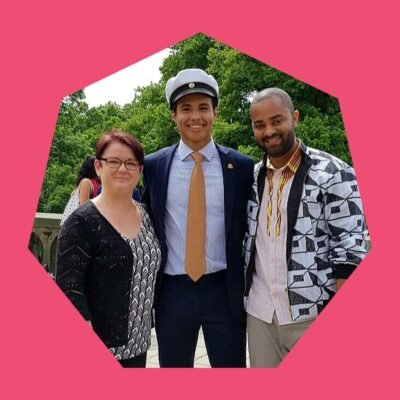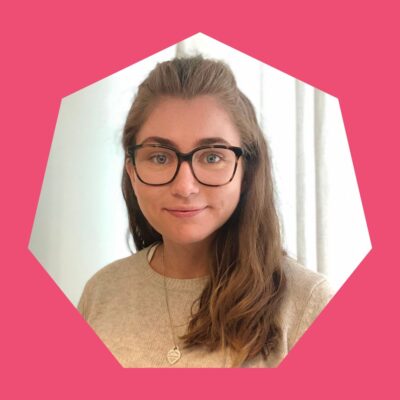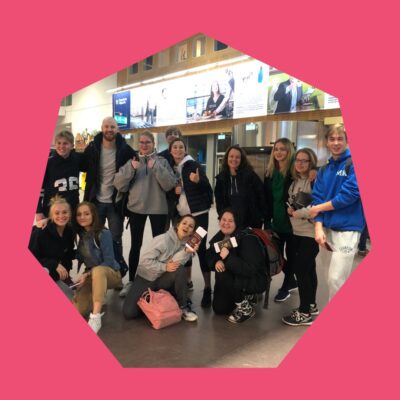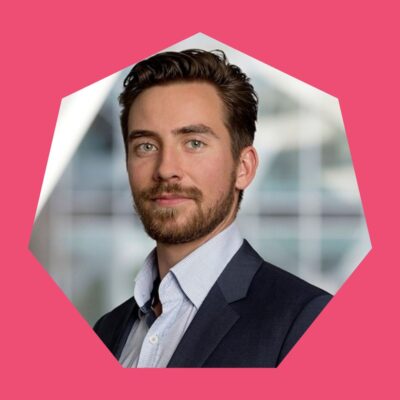 The impact of the SIS Parent Community (SPC)
As long as SIS has existed, so has the SIS Parent Community (SPC). Also celebrating their 70th birthday this year, the SPC was originally formed in 1951 to raise funds for the School. Since then, the SPC has grown in scope to provide a vital link between parents and the school and to welcome new families to the community.
During their 70th birthday year, the SPC did just that. Alongside a range of initiatives and events, they coordinated a student dance for every child at SIS and a special 70th SPC birthday party for parents.
Looking to our next 70 years
During our anniversary year, we also looked to the future, bolstering the Spirit Fund through a number of initiatives. As a not-for-profit Foundation, we channel 100% of our community's generosity into promoting academic excellence, enhancing student experience, and investing in developing our wonderful campus. 
70for70
The Chair of our Board of Trustees, Lage Jonasson, gave the School a boost when we announced in November his 70for70 offer. Recognising he too was turning 70, Lage pledged up to 70,000 SEK to match monies raised through donations to the SIS Spirit Fund throughout the year.
Thank you
The celebrations this year wouldn't have been possible without the contributions of the 70th anniversary organising team:
- Emma Jones
- Joseph Berglöw Kenneway
- Linda Boswell
- Ilhem Bouroucha
- Arthur French
- Rowena Lee and the SPC team
- Harriet Martins
- Michael Moore
- Pamela Agar
- Beth Elzer
We're looking forward to the 75th celebrations...